A new favorite juice of mine I stumbles across by quickly preparing items in the fridge. Being unsure what I would get by "whipping something up", I was surprised at how good it tasted that I had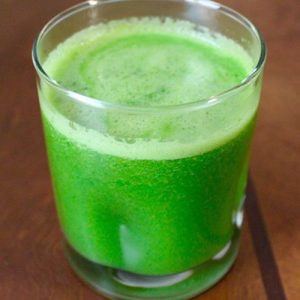 to share.   This juice, I will simply call Tropical Wake Up.
1 cup Spinach
1 Carrot
1 Grapefruit
5 Guava
1 Lemon
2 Oranges
Put into your juicer and drink as soon after juicing as possible. I like to have mine over ice sometimes.